Wahpeton man killed in motorcycle crash near Perham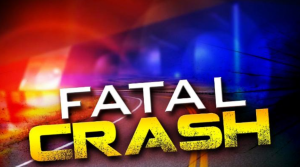 PERHAM, Minn.–A Wahpeton man died in a single-vehicle crash on Monday.
The Otter Tail County Sheriff's Office says 30-year-old Douglas Hudson II was on Co Hwy 34 when his motorcycle ran off the roadway.
The crash occurred at approximately 2:41 a.m.
The Sheriff's Office confirmed Hudson was wearing a helmet at the time of the crash.
Officers are still investigating what caused the crash.