Father of airman killed at GFAFB wants dorm supervisor to be charged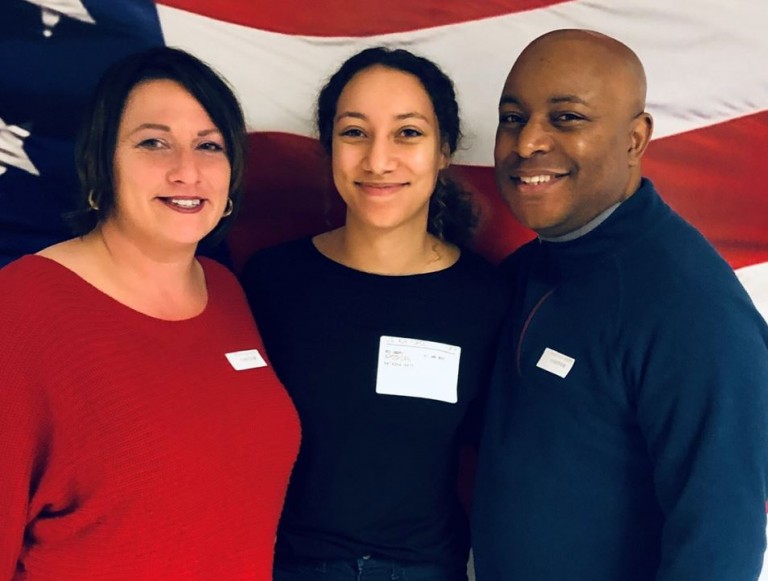 GRAND FORKS AIR FORCE BASE, N.D. – The father of a Grand Forks Air Force Base airmen killed by a colleague wants the base's dorm supervisor to face charges.
Supervisors are required to do random checks for contraband and guns in dorms.
Brian Murray says he's heard from people who served with his daughter, Natasha Aposhian, that airmen have gotten a heads up that checks are going to be done.
"Again, if they're not doing their job, I think the buck stops there. I mean, not to say that he pulled the trigger or anything like that, but again, he should share some of the blame in our opinion," Murray said.
Daesha Heard was charged with giving fellow airman Carlos Torres the gun authorities say he used to shoot Natasha Aposhian and himself.
She will face a military trial.
Murray is thankful for the Air Force Office of Special Investigations and U.S. Attorney Drew Wrigley's office for keeping his family updated on their investigations.