Denis Otterness is sworn in as West Fargo Police Chief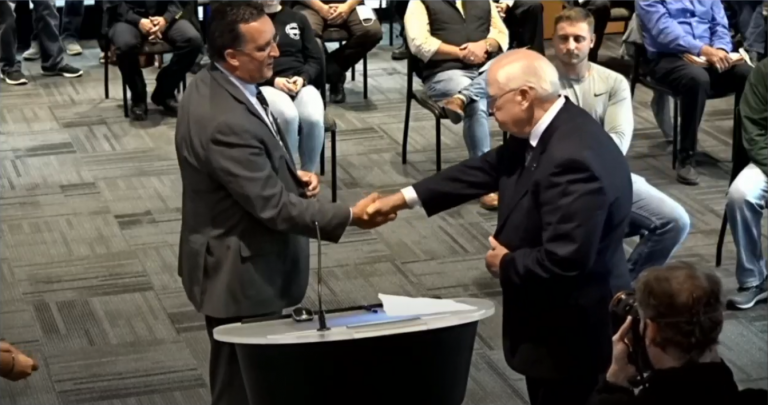 WEST FARGO, N.D. – West Fargo makes it official at its City Commission meeting.
Denis Otterness is the city's new Chief of Police.
It's a homecoming of sorts since he began his law enforcement career as a West Fargo Police Officer.
Otterness has 29 years of service in law enforcement including the chief of the Montana State University Billings Police Department and Deputy Chief of the Bloomington, Minnesota Police Department. He also served as a Task Force Officer with the DEA and an adjunct instructor with Normandale Community College.
Watch the full City Commission meeting including Chief Otterness being sworn in below.