Man Who Crashed Into Pedestrian Bridge Was Wanted For Luring a Minor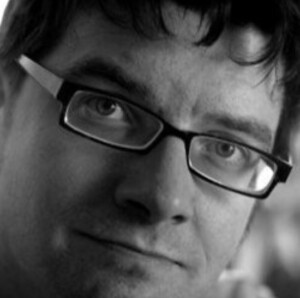 FARGO, N.D. (KVRR/KFGO) — The man who suffered serious injuries after crashing into the pillars of the pedestrian bridge over I-94 in Fargo last week was wanted for luring a minor.
The crash happened just hours after a warrant was signed for the arrest of 51-year-old Robby Njos of Moorhead.
Assistant Cass County State's Attorney Ryan Younggren says Njos is accused of a Class C felony – luring a minor by electronic means.
He was taken to Sanford by ambulance after the crash Friday night.
North Dakota Highway Patrol continues to investigate that crash.