Sgt. Lykken retires from Fargo Police Department after 31+ years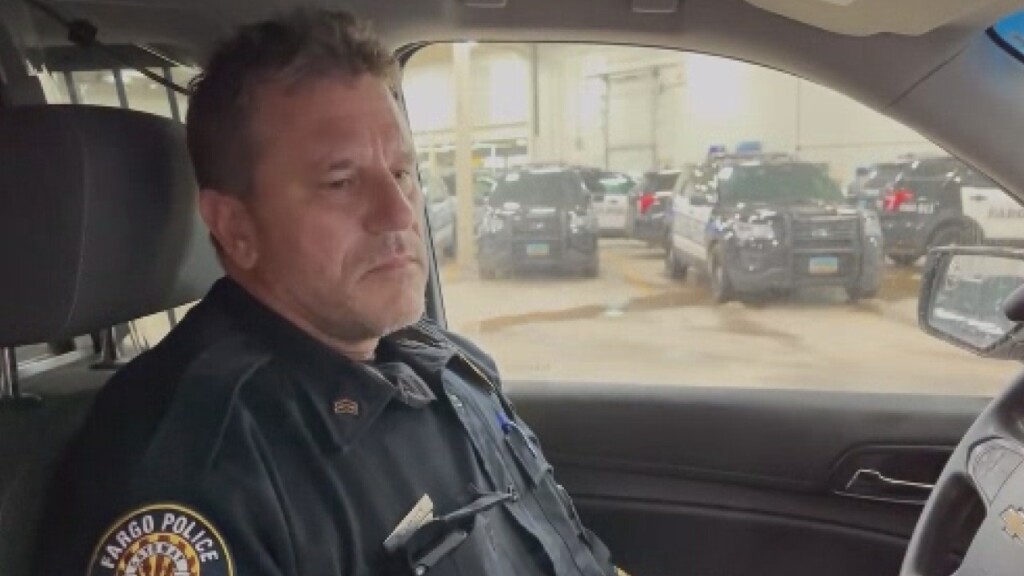 FARGO, N.D. (KVRR) — Sergeant Mark Lykken served his final shift with the Fargo Police Department on Tuesday, Dec. 27th.
The department shared a video of his final check-in with dispatch and posted it to social media.
Sergeant Lykken served as a Patrol Officer, K-9 Officer, Patrol Sergeant, Investigative Sergeant, Police Training Officer Sergeant and member of the FPD Honor Guard.
According to FPD, he retires as one of the longest-tenured members of the department.