Girl Taken To Juvenile Detention After Pursuit in Clay County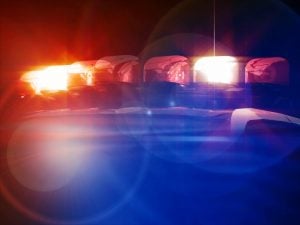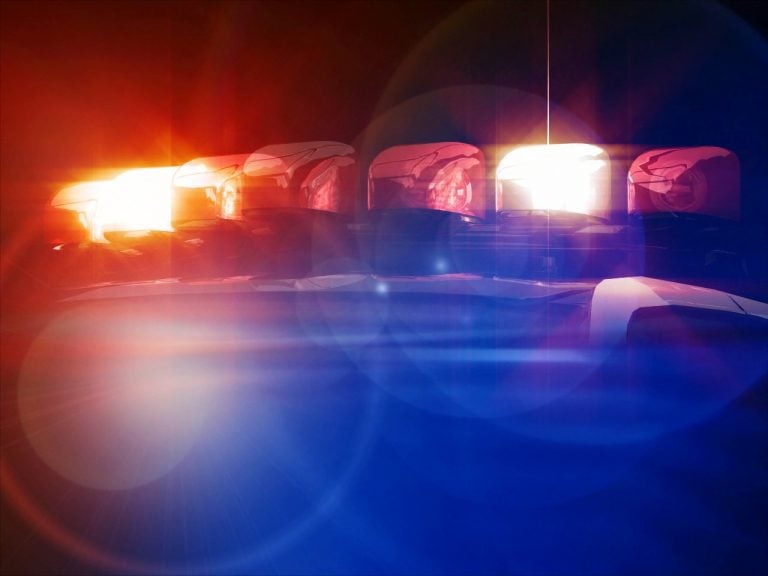 CLAY CO., Minn. (KVRR/KFGO) — A 17-year-old girl was taken to juvenile detention in Moorhead after a pursuit in Clay County Monday night.
The car matched the description of one that had earlier fled from Barnesville police.
A state trooper tried to stop the car near Downer but the teen took off at a high rate of speed.
Several minutes later, the trooper forced the vehicle to stop south of Sabin and the teen was taken into custody.
The county attorney's office will consider charges.
Two passengers were released.