Ukrainian refugee numbers increasing in North Dakota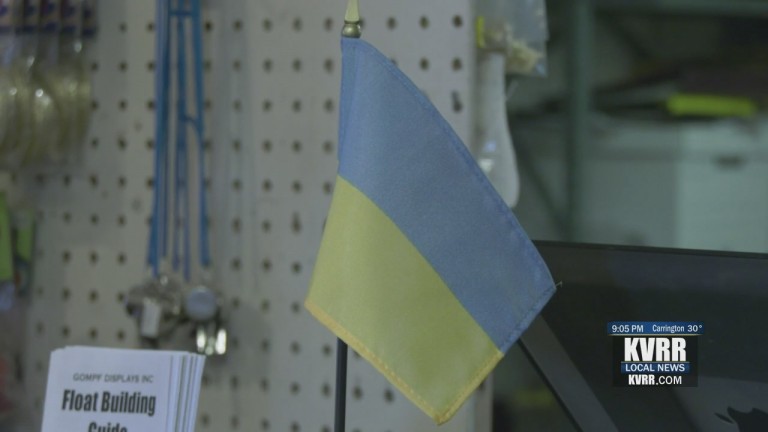 BISMARCK, N.D. (KFGO) – As Russia's invasion of Ukraine continues, North Dakota State Refugee Coordinator Holly Triska-Dally says the number of Ukrainian refugees who have fled the war and looking to resettle in the state and those willing to sponsor them is increasing on a monthly basis.

She says the refugees have known connections, families, and friends who are U.S. citizens in a state that has a history of Ukrainian immigration.

To date, there have been 230 Ukrainians that have been approved for travel to North Dakota, and approximately 100 that have arrived so far.

Triska-Dally says the most critical skill the refugees require is English. Many are taking English classes at adult learning centers across the state and she says there's been "tremendous progress."

Triska-Dally says many of those who have arrived come from professional backgrounds in accounting, engineering, law, and a number of other fields including commercial truck drivers.