Mayville man who killed himself was being investigated for child porn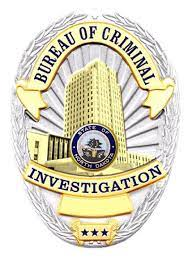 MAYVILLE, N.D. (KVRR-KFGO) – A rural Mayville man who shot and killed himself last week was under investigation for child pornography.
A search warrant application from the North Dakota Bureau of Criminal Investigation filed in Traill County District Court says 23 uploaded files containing child pornography were traced to the cell phone of 59-year-old Steve Volla.
Photos and videos were discovered showing adults having sex with children, and children posing in a sexually explicit manner. The girls appeared to range in age from between four and 16-years-old. One image depicted a man engaging in sex with what appeared to be an infant female.
The investigation began in early November when the cloud storage provider of Verizon Wireless reported the activity to the National Center for Missing and Exploited Children. Volla shot himself after deputies, crime bureau agents and agents with Federal Homeland Security served the warrant at his property last Wednesday night.
Volla was a well-known classic car collector.