Norman Co. Teen Accused of Forcing Teen To Drink & Have Sex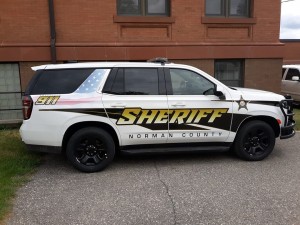 NORMAN CO., Minn. (KVRR/KFGO) — An Ada, Minnesota man is accused of forcing a minor to drink alcohol and have sex in Norman County.
According to prosecutors, 19-year-old Dustin Olson is charged with third-degree criminal sexual conduct and contributing to the delinquency of a child as a petty offender.
The complaint says Olson threatened a victim between the ages of 14 and 16 with a Taser after she refused to drink.
Olson forced the victim to take shots of vodka and engaged in sex acts while she was in and out of consciousness.
His first court date is March 15.