Gov. Walz signs gender affirming healthcare bill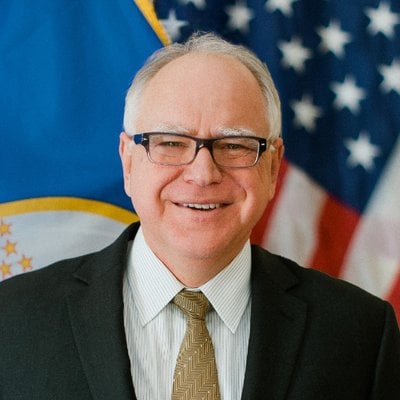 ST. PAUL, Minn. (KVRR) — Governor Tim Walz signs an executive action to protect access to gender affirming healthcare in Minnesota.
It refers to all medical, surgical, counseling, or referral services, including telehealth services, that an individual may receive to support and affirm that individual's gender identity or gender expression.
Walz says you will not be punished for seeking or providing medical care in Minnesota.
Walz says, "We're going to be a place of refuge to make sure that they feel safe and welcome. And I don't know what a group of people in Pierre who decided to make life miserable and more dangerous for people are thinking, but it's not gonna happen in Minnesota."
In February, South Dakota Governor Kristi Noem signed a bill into law that will ban both surgical and non-surgical gender-affirming treatments for transgender minors.