Ryan Bowlin
Sports Reporter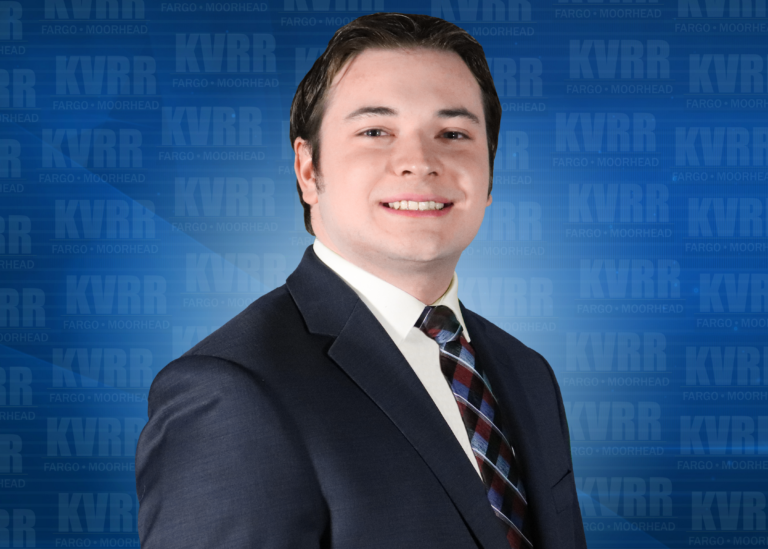 Ryan grew up in the Twin Cities area. He was an All-Conference football and basketball player at Holy Family Catholic High School.
Ryan's passion for sports runs in the family. His four siblings played sports at St. Cloud State University, Augsburg College, Southwest Minnesota State University and Colorado Christian.
Ryan attended St. Bonaventure University and graduated in with a degree in Sports Media. He was Director of Sports for the on-campus TV station, SBU-TV and wrote for various campus publications. His favorite part of college was providing play-by-play and color commentary for ESPN+ for Basketball, Lacrosse, Softball and Soccer.
In his free time, Ryan enjoys listening to music, watching movies, playing pickup basketball, and of course, watching sports.
You can also listen to Ryan on his podcast "Rybo's Sports Pod…Everything but Bowling."