You Won't Be Able To Legally Drive 80 MPH In North Dakota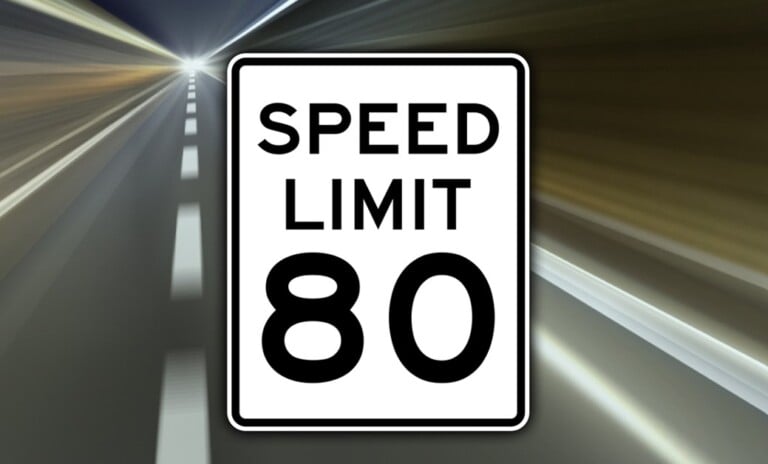 BISMARCK, N.D. (KVRR/KFGO) — There will be no 80 mile per hour speed limit on North Dakota interstates.
Gov. Doug Bugum vetoing the bill which passed by a close margin in the senate.
Burgum says the higher speed would increase the risk and potential severity of speed-related crashes, which runs counter to the goals of Vision Zero.
That is the state's multi-agency effort to eliminate fatalities and injuries caused from motor vehicle crashes.
Neighboring states South Dakota and Montana both have 80MPH speed limits on interstates.