Pope County Sheriff's Office: New Details in Officer-Involved Shootout
The man killed during the shootout is identified by the BCA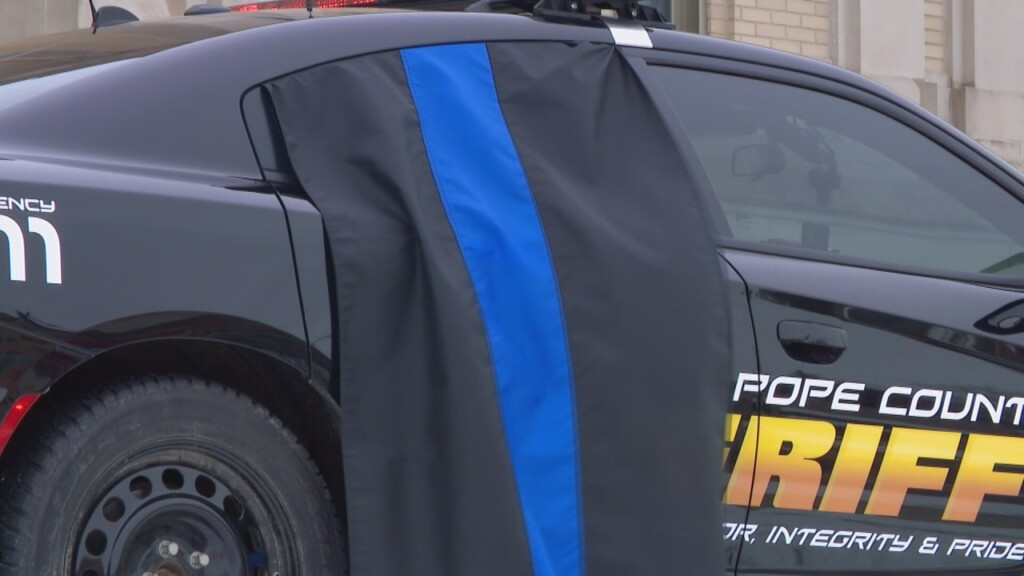 POPE COUNTY, Minn. (KVRR) — The man who shot at two law enforcement officers and killed another in west-central Minnesota has been identified by the BCA.
Thirty-four-year-old Bryan Nygard, of Cyrus, died from multiple gunshot wounds.
On April 15th in Cyrus, two Pope County Deputies and a Starbuck Police Officer responded to a domestic violence call at an apartment.
The officers went inside and spoke to Nygard and a woman.
When they told Nygard he was under arrest, he stood up and began firing.
Deputy Owen was shot three times and died.
Deputy Brody Merrill was struck once in the upper chest in the vest.
Officer Alex Olson was struck once in the ankle.
Both Merrill and Olson survived.
The woman involved left before the shootout began.
All three officers were wearing body cameras.
The video is still being reviewed and will be released at a later time.
The funeral for Deputy Owen is set for this Saturday in Glenwood.