Janitor Arrested For Recording Women In Hospital Locker Room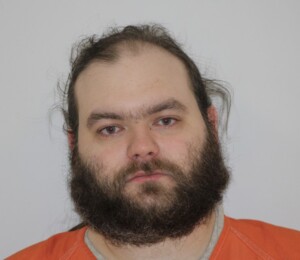 ALEXANDRIA, Minn. (KVRR/KFGO) — A janitor is accused of secretly filming women while they changed inside a locker room at Alomere Hospital in Alexandria.
34-year-old Corey Johns is charged with one count of interference with privacy.
According to the criminal complaint, three women told police on Sunday they saw a phone propped up by a shoe and it was recording.
Johns asked them for his phone back before police arrived.
An officer alleges Johns told them he was "just a sad human being."
While being booked into jail, staff found a pen in Johns possession that was also a recording device.