Valley City man killed after loose rock hits truck while driving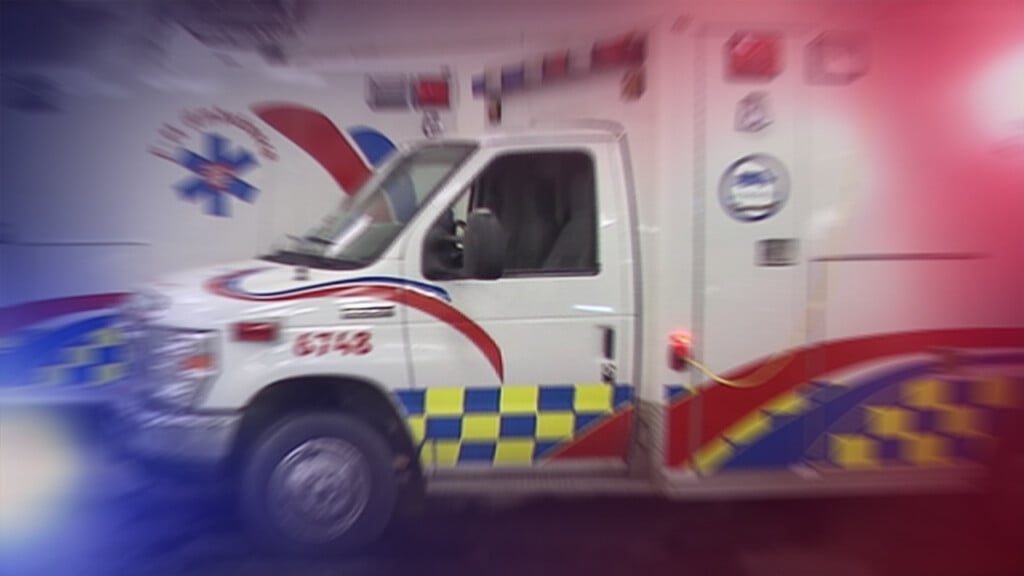 LAMOURE COUNTY, N.D. (KVRR) — A Valley City man is killed after a rock crashed through his windshield.
The North Dakota Highway Patrol says a semi carrying rock was traveling on State Highway 1, north of Verona shortly after 8 this morning.
A Dodge truck approached the semi when the trailer released a load of rock into the road.
The 58-year-old driver was hit. He was taken to Oakes Hospital where he died.
His passenger and the driver of the semi were both not hurt.
The load of rocks wasn't intended to be dumped onto the highway.
The crash is under investigation.