Woman Seriously Injured After Crashing Into Farm Implement
A woman is flown to Fargo with serious injuries after a crash involving a farm implement in LaMoure County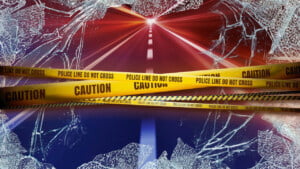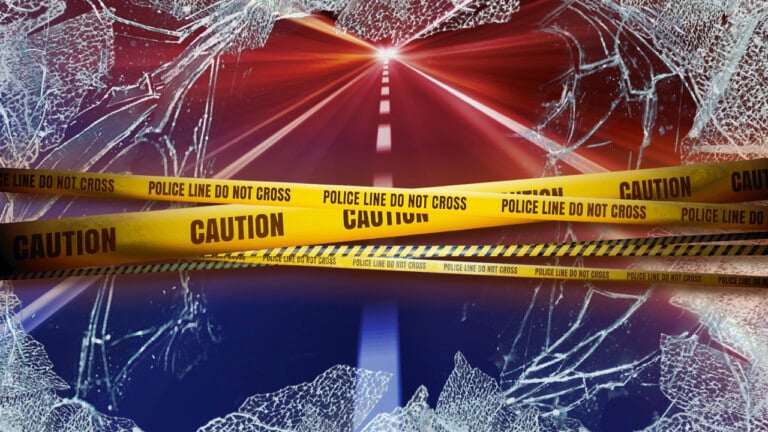 LaMOURE COUNTY, N.D. (KVRR) – A woman is flown to Fargo with serious injuries after a crash involving a farm implement in LaMoure County.
North Dakota Highway Patrol says Suzanne Siedschlag of Berlin, North Dakota ran into the back of a TerraGator that was trying to turn left off the road into a field.
Her car stopped in a slough.
Lamoure firefighters got her out of the car.
She was hospitalized in Oakes than flown to Fargo with serious but non-life threatening injuries.
The TerraGator driver ws not hurt.
The crash happened on State Highway 1 about two miles south of Verona, North Dakota just before 3:30 Thursday afternoon.