UPDATE: Picture released after bear attack near Nisswa, Minnesota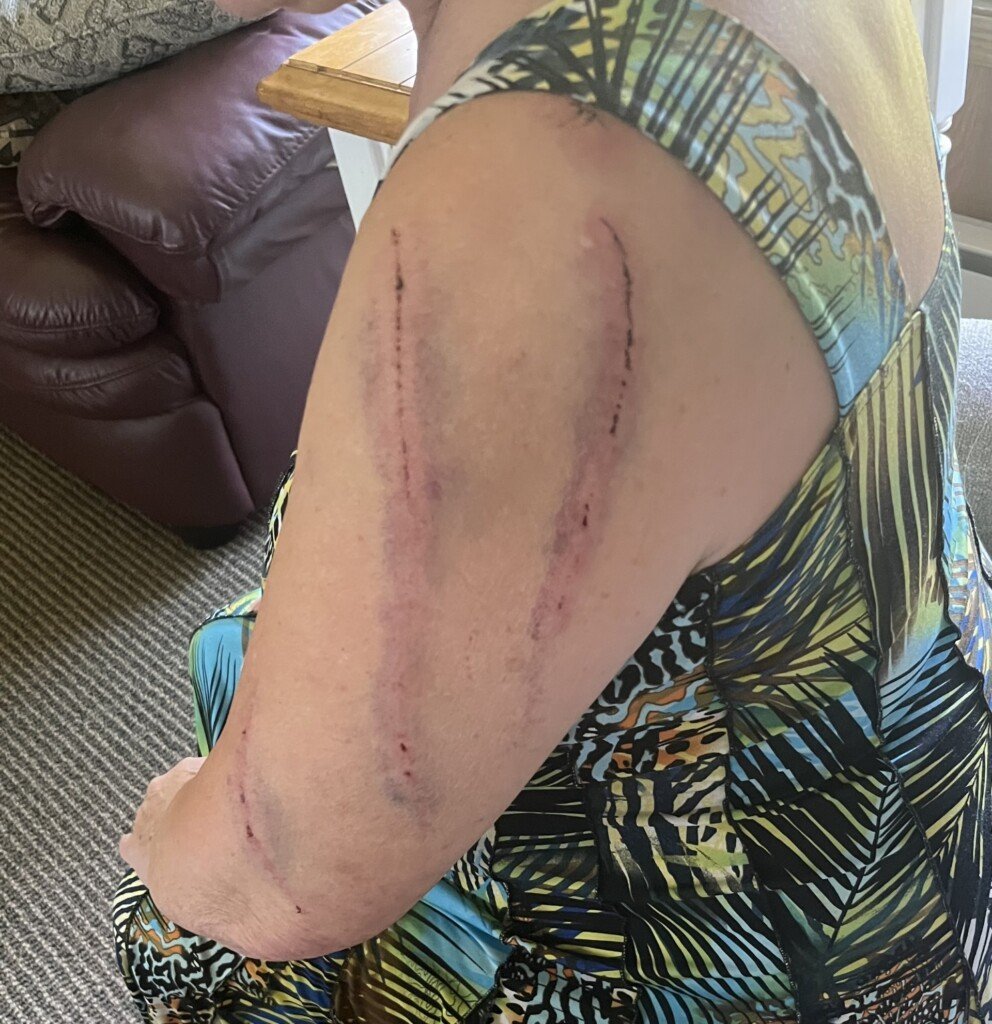 NISSWA, Minn. (KVRR) — A woman gets attacked by a bear near Nisswa, Minnesota.
It happened early Friday morning.
The Minnesota DNR says the 65-year-old Minneapolis woman who was staying a cabin near Gull Lake, was checking on her dog outside after midnight.
She says that's when a bear swiped at her and hit her several places.
She was taken to a Brainerd hospital and received treatment for injuries to her shoulder, chest, and back area.
DNR staff say they believe the bear was startled and was defending itself.
The bear immediately left the area after.