Pioneer UND women's basketball coach Dee Watson dies at 80
Watson also coached basketball and track & field at Moorhead State University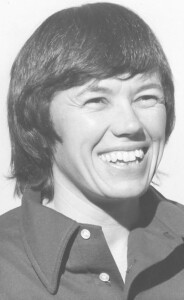 GRAND FORKS, N.D. (KVRR-KNOX) – The first head coach of the UND women's basketball team has died.
Dee Watson died Thursday, July 27 at her home in Lengby, Minnesota. She was 80.
Watson led the UND program from 1974 to 1979, posting a record of 54-and-72. She guided the team to its first two winning seasons. Watson also coached field hockey at UND from 1974 to 1976.
Watson previously coached basketball and track & field at Moorhead State University from 1970 to 1973.
She also officiated basketball, softball and field hockey at the local, state, regional and national level.