Man Attacked While Giving A Ride To Two Men Released From Hospital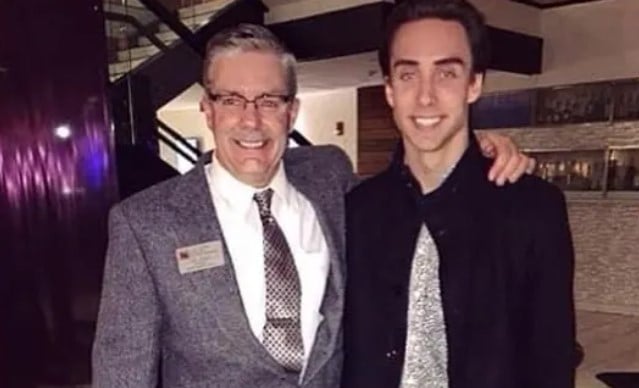 FARGO, N.D. (KVRR) — A man who was violently attacked by two men he was giving a ride to from a downtown Fargo bar is now out of the hospital.
Tyler Spaeth was beaten, stabbed in the head and had his vehicle, phone and wallet stolen by the suspects on the morning of August 1.
Court records say he was giving the men a ride to their motel from the Empire Tavern when the assault happened.
A GoFundMe account set up for Spaeth says he was "hate-crimed" and called an offensive slur.
Police arrested 37-year-old Cody Littleghost last Wednesday and are still looking for 31-year-old Julian Pickett of Moorhead.
Police were able to identify the two suspects by using video surveillance from a Fargo business.
Littleghost is charged with robbery, theft, and criminal mischief.
The case remains under investigation.
Find the GoFundMe here.