Results in for special recall election in Horace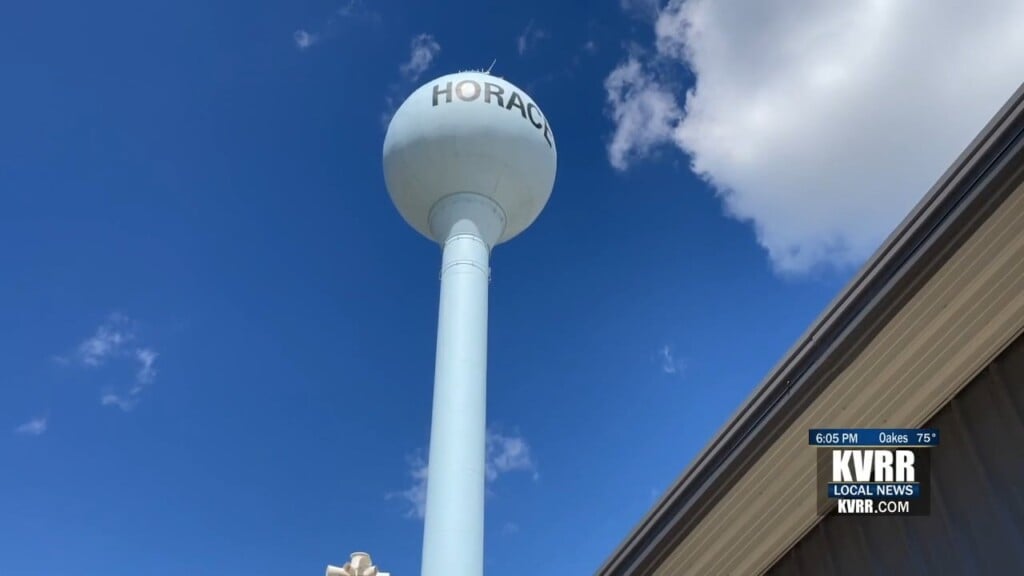 HORACE, N.D. (KVRR) — The results are in for a special recall election in Horace.
There was a total of 813 votes to decide the fate of a city council position.
There were 611 votes for Stephanie Landstrom and 202 votes for Arlin Fisher.
Polls closed at 7 this evening.
Fisher is the challenger of Stephanie Landstrom is a current member of the city council.
She say in a statement to us back in May that she was being recalled because of one policy vote she made in January not to renew a new home tax abatement.