Fargo Man Arrested for Armed Robbery Monday on Main Avenue in Fargo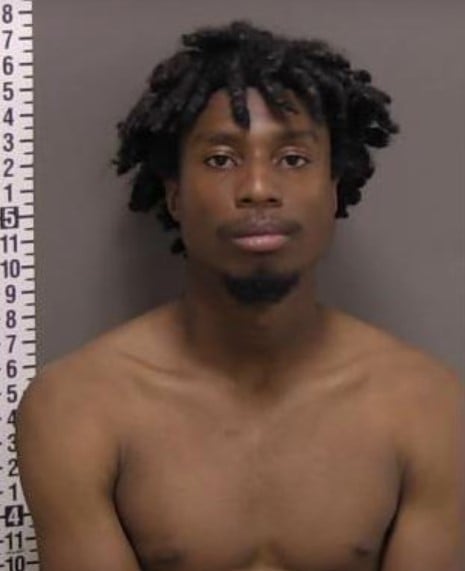 FARGO, N.D. (KVRR/KFGO) — A Fargo man is arrested for an armed robbery Monday afternoon.
26-year-old Matthew Zayeneh is charged with robbery with a firearm.
Police will only say it happened at a business in the 3800 block of Main Avenue in Fargo around 3 p.m.
A caller reported Zayeneh had fired one round into the floor and demanded the employee give him the money in the cash register.
He then fled on foot.
The caller was able to provide police with a description and officers quickly tracked him down.