Fargo Man Charged After Stealing Former Ag Secretary and Governor Schafer's SUV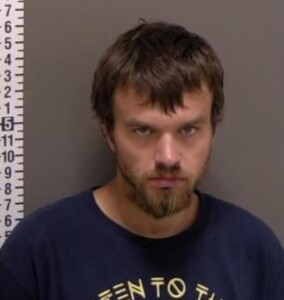 FARGO (KFGO) – A Fargo man has been charged with theft for stealing the SUV of former Gov. Ed Schafer from the KFGO parking lot.
The SUV was taken while Schafer was guest-hosting News & Views last Friday morning.
Schafer didn't realize that the vehicle had been stolen until police called KFGO to tell him that it had been recovered.
30-year-old Jacob Sobolik started the vehicle using a spare key fob that Schafer had left in the SUV.
Sobolik drove to the North Dakota Parole and Probation Office near the Cass County Jail and admitted to his probation officer that he'd stolen an SUV.