Towing Companies Are In For A Treat These Upcoming Months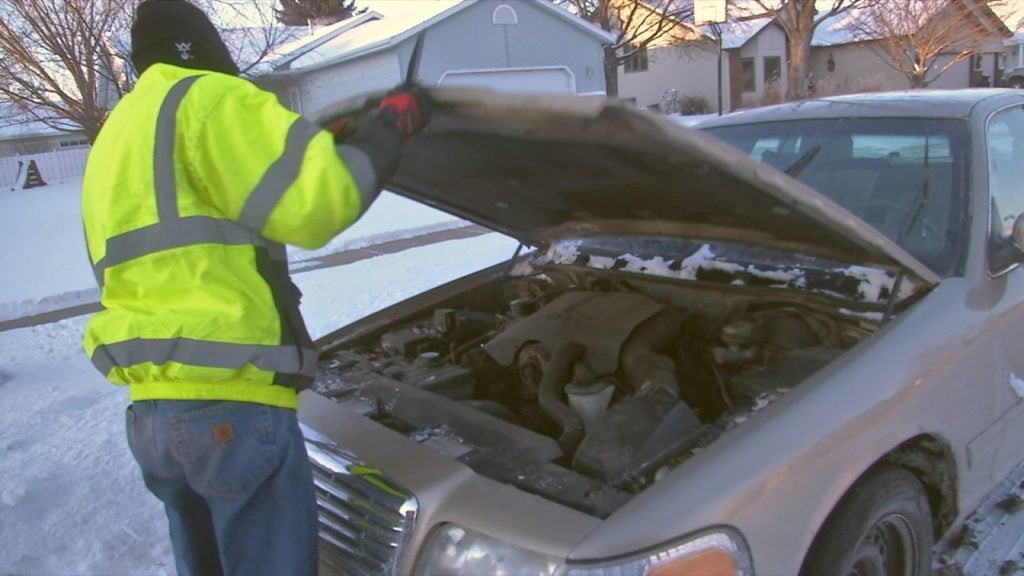 With temperatures well below zero, it's safe to say that it's officially car towing season.
Once the snow falls and temperatures start dropping, like the twenty below we had overnight, towing companies start to get calls left and right.
"It's been really hectic, really busy for our dispatchers and for our drivers for about the past week and a half, two weeks," said Harry's Towing General Manager, Ryan Sherbrook.
Sherbrook says the company has been averaging about 50 to 60 calls per day, which is about a 110% call volume increase compared to normal.
This includes calls regarding cars and semi's stuck in ditches, cars not being able to start and general accidents on the highway.
"The first couple of weeks we've had a small cold front, some snow come through so bad road conditions is what ultimately started everything," said Ryan.
And for tow truck operators, it's not always easy working in these conditions.
"Just the coldness on our hands and ourselves. Just dealing with all the cold weather," said Tow Truck Driver, Corey Doll.
Drivers also say that while responding to their calls, being stuck in traffic is the most frustrating part.
"Because you're trying to get through to get to that call but you just got to have a level head and keep your cool and just drive smart," said Corey.
When trucks reach their destinations, a typical tow should only take between 30 and 40 minutes.
However, lately Mother Nature has made it a little more difficult.
"Unfortunately with the weather and how the roads have been, they've been delayed so it's been sometimes an hour for some of these calls," said Ryan.
"We ask if there's any kids in the car because that kind of puts them on high priority list if they are broke down and there's kids in the car," said Corey.
Making sure everyone makes it home safe this holiday season.
Tow truck drivers say buying thin jumper cables from local stores are often not as effective as the thicker ones from actual towing companies.