City Helps People Identify Legitimate Taxi Services
The New Year is bringing new rules for people giving rides in Fargo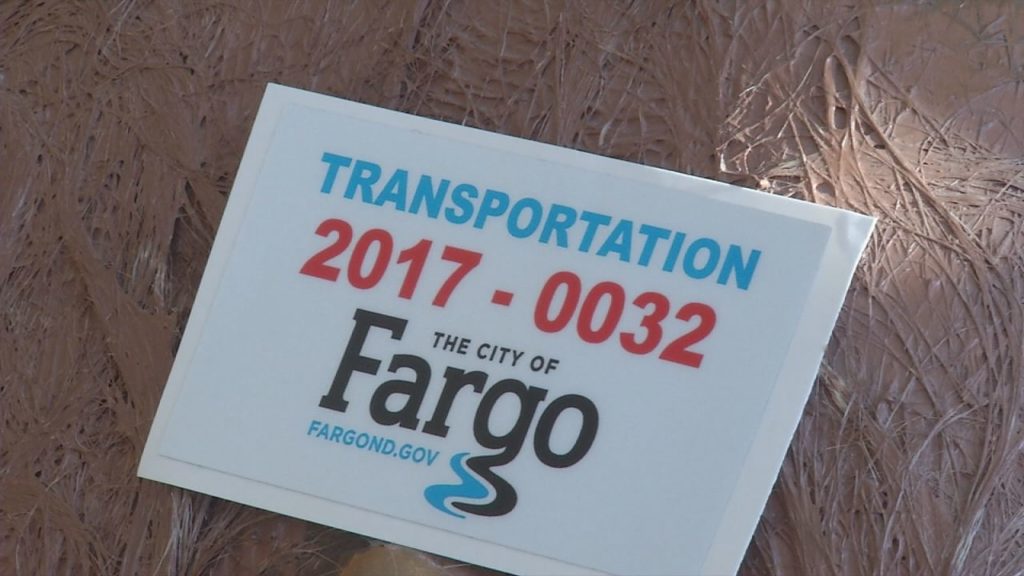 FARGO, ND
The New Year is bringing new rules for people giving rides in Fargo.
Transportation providers including taxis, limos and services for the impaired will now require a decal starting January 1st.
The decal shows the vehicle and driver fulfills requirements set by the city.
The conversation started when Taxi Companies started to complain everyday people were giving rides for money.
People found picking people up for fares without the decal can be fined $1,000.
"The cab company is licensed and the drivers have had background checks done and that type of thing," said Steve Sprague, who is Fargo's City Auditor. "It's really public safety awareness for the citizens, they will know which cabs are legitimate in the city of Fargo."
Uber drivers are not affected by this new requirement.
However, those drivers should not be hanging around areas looking to pick up fares.
They should only be responding to rides they were called to within the app.