Rural West Fargo House Fire Caused by Blowtorch
Firefighters responded after a man caused a fire while using a blowtorch to de-ice parts of his home.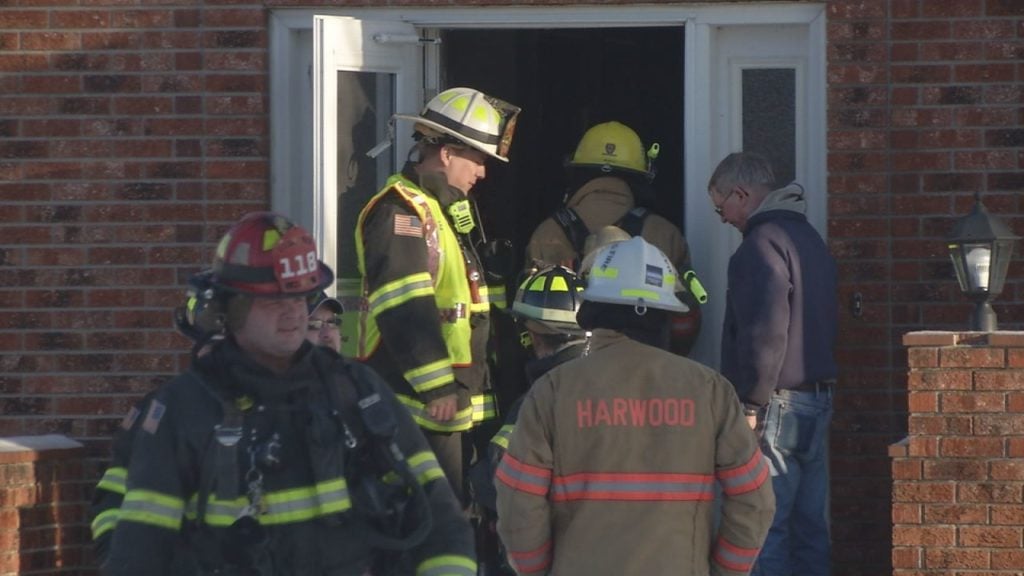 WEST FARGO, N.D.
Firefighters say a man using a blowtorch to melt ice on his rural West Fargo house set it on fire.
West Fargo and Harwood Fire Departments responded to the home at 6425 13th Street North after receiving reports of smoke coming from the walls.
Firefighters say the fire was a deep seeded smolder burning the insides of the frame of the house.
There were no flames visible so firefighters had to tear through walls to access the fire.
"The homeowner was using a blowtorch to get rid of ice along the step…the brick facade in front of the house and figured it wasn't going to catch anything," said West Fargo Fire Chief Daniel Fuller. "It's not advisable. I haven't seen this before so it's new to me."
Fuller says one firefighter cut his hand, but it is not a serious injury.
He says because the fire was caught early, the damage shouldn't be too severe.