Grand Forks Lawmaker Proposes 80mph Speed Limit on ND Interstates
Laffen says "everybody drives that speed anyway"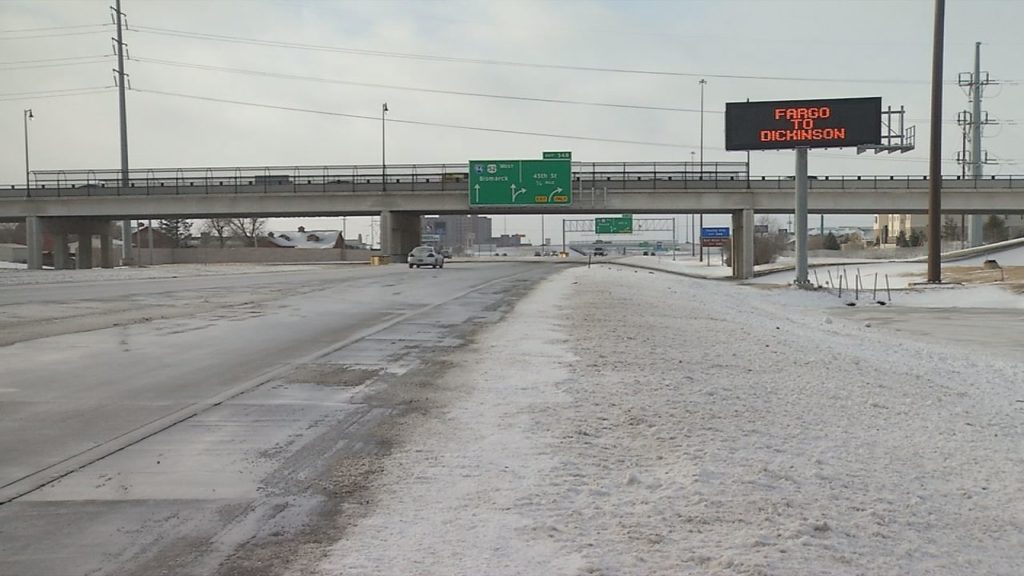 A Grand Forks lawmaker is sponsoring a bill to raise the speed limit on North Dakota's interstates.
Republican Senator Lonnie Laffen says by raising the speed limit from 75 to 80 miles per hour will help businesses get their work done faster and more efficiently.
Sen. Laffen says people drive 80 miles per hour regardless of the posted speed limit.
He says neighboring states South Dakota and Montana have done it and he has found no information confirming higher speed limits cause more accidents.