Prosecutors in Rodriguez Appeal Hoping to Speak with Past Attorney
Prosecutors say Rodriguez's former defense attorney is not responding to their request to talk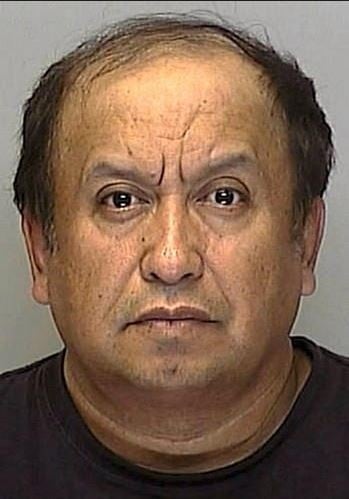 Prosecutors involved in the final appeal of Alfonso Rodriguez Jr. are asking a judge to allow them to interview a West Fargo attorney with intimate knowledge of his 2006 trial.
Prosecutors say Robert Hoy, who was one of Rodriguez's defense attorneys won't respond to their requests for a deposition.
Rodriguez is currently on death row for the kidnapping and murder of Sjodin and has filed his last appeal in the case.
Rodriguez's foundation for his appeal centers on what he says was in-effective counsel.