Live in West Fargo? Click Here to See a Map of Snow-Cleared Roads
If you want to see if roads around your home in West Fargo are clear, the city has a map they update throughout the day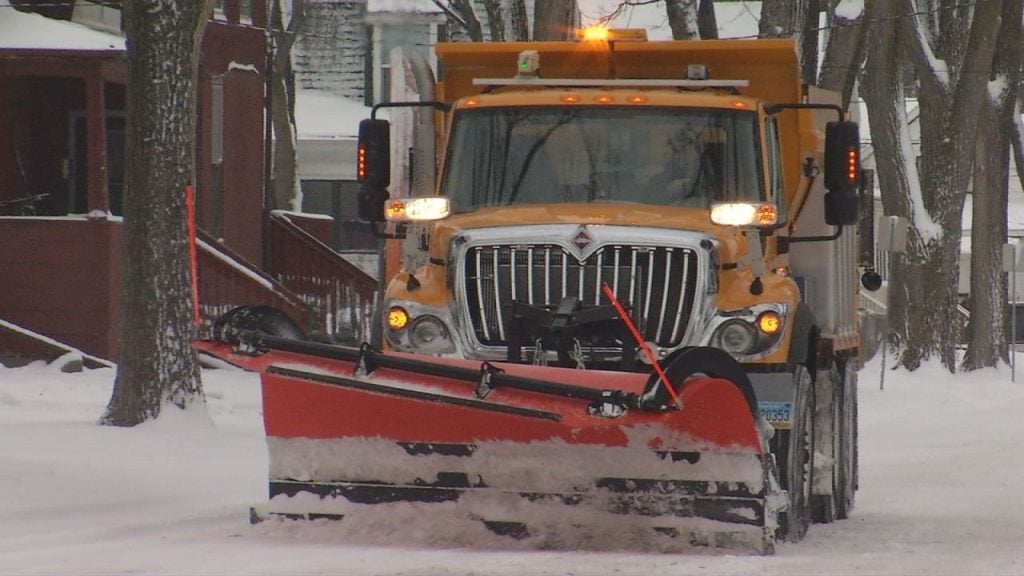 People in West Fargo can just head online to see how their city is working to clean the roads.
A city map is updated very half hour showing where crews have plowed roads, salted roads or both.
It even shows which roads are in progress.
You can also type in your address to see if crews have been in your area.
Emergency routes are plowed in West Fargo throughout the duration of each winter storm.
You can find a link to this updated snow plow map by clicking here.