Jamestown Man Charged in Police Standoff
Troy Elhard is facing multiple charges after barricading himself in a house for eight hours the day after Christmas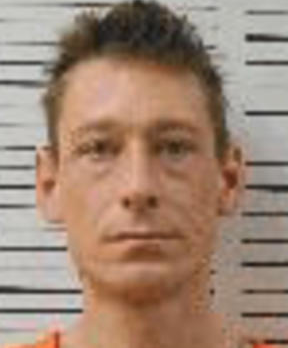 A Jamestown man has been criminally charged following a lengthy standoff with local law enforcement the day after Christmas.
Troy Elhard, 33, is facing felony charges of aggravated assault, domestic violence, preventing arrest, and discharge of other duties.
Authorities were called to a trailer house where a woman said she had been assaulted by Elhard.
He barricaded himself in the house for eight hours.
Tactical officers evacuated homes in the neighborhood.
Officials say three loaded guns were confiscated.
Elhard was arrested after tear gas was used.