Malaterre Sentenced in North Fargo Drive-By Shooting
The shooter, Patrick Watson, was sentenced to five years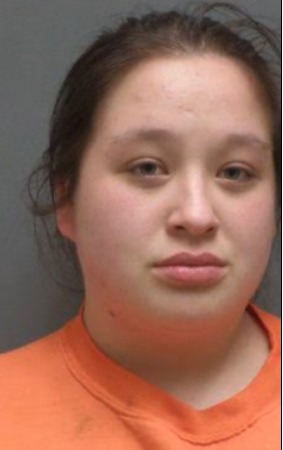 A woman charged for her role in a drive-by shooting in north Fargo last April is sentenced.
Katie Malaterre pleaded guilty in Cass County District Court to criminal conspiracy.
The judge gave Malaterre supervised probation for two years.
The shooter, Patrick Watson of West Fargo, was sentenced earlier to five years after pleading guilty to reckless endangerment.
The drive-by shooting happened April 14 outside a house at 908 12th Street North.
A man sitting on the front steps was shot at but was not hurt.