Judge Declines Gag Order in Wrongful Death Lawsuit
A judge will not issue a gag order in the wrongful death lawsuit of Andrew Sadek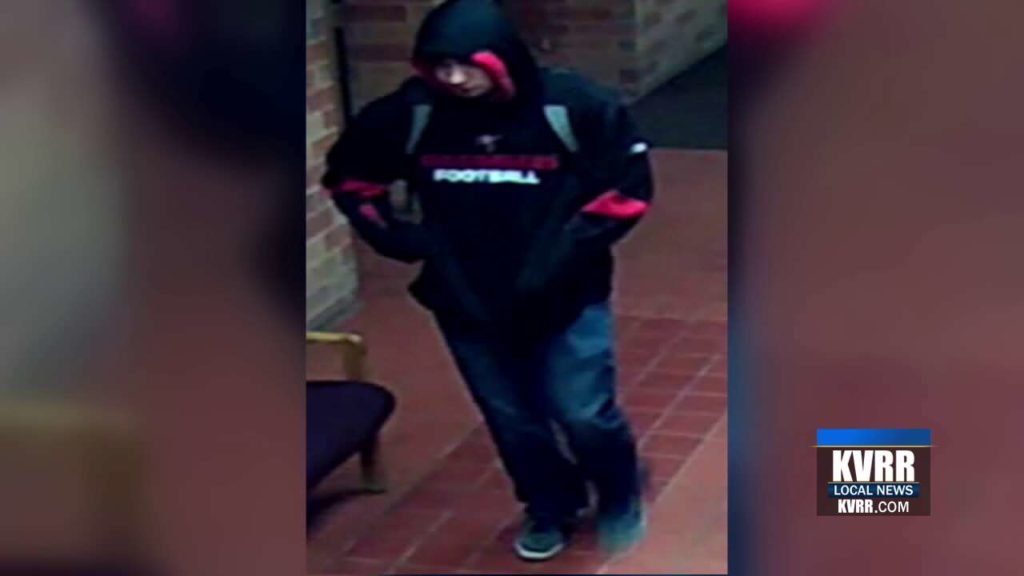 A judge has declined to issue a gag order in the wrongful death lawsuit of NDCSC college student Andrew Sadek.
John and Tammy Sadek are suing Richland County and the director of a drug task force that their son had agreed to work with.
Their attorney argued that a jury pool could be tainted by news reports about the case.
Judge Jay Schmitz says he doesn't want the case to be tried in the media, but ruled out issuing a gag order.
The Sadek's believe Andrew was murdered by someone who feared that he would provide information on the source of marijuana he had purchased.