Search for Gophers Head Football Coach May be Over
KMSP in Minneapolis Reports the university has tentatively reached a deal with PJ Fleck of Western Michigan University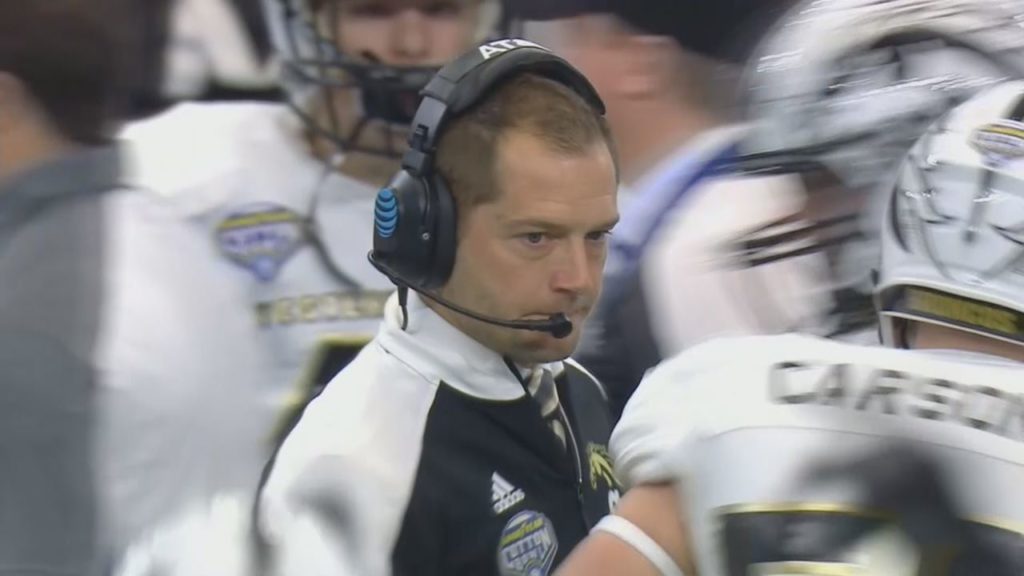 It's been more than 48 hours since Minnesota Football parted ways with former Head Coach Tracy Claeys, but the wait for a new coach is reportedly over.
KMSP Fox 9 in Minneapolis says the Gophers have tentatively reached an agreement with PJ Fleck to coach the football program.
If true, Fleck will come to Minneapolis from Western Michigan University, following a season that saw the Broncos row the boat all the way to a 13-1 record, a number 15 national ranking and a Cotton Bowl appearance.
The deal is reportedly for six years in the $21 million range, which would place Fleck in the upper half of Big Ten Coaches in terms of yearly salary and he will inherit a program that is in great shape.
Minnesota is coming off a nine win season.
That is the most since the Gophers won 10 in 2003 and the second most since 1905.
Stick with KVRR Local News for more updates to this story.