911 Dispatcher Answers Daughter's Call for Help
Layla Wray says her family's home is a total loss and the family is currently staying in a hotel until they can find a new place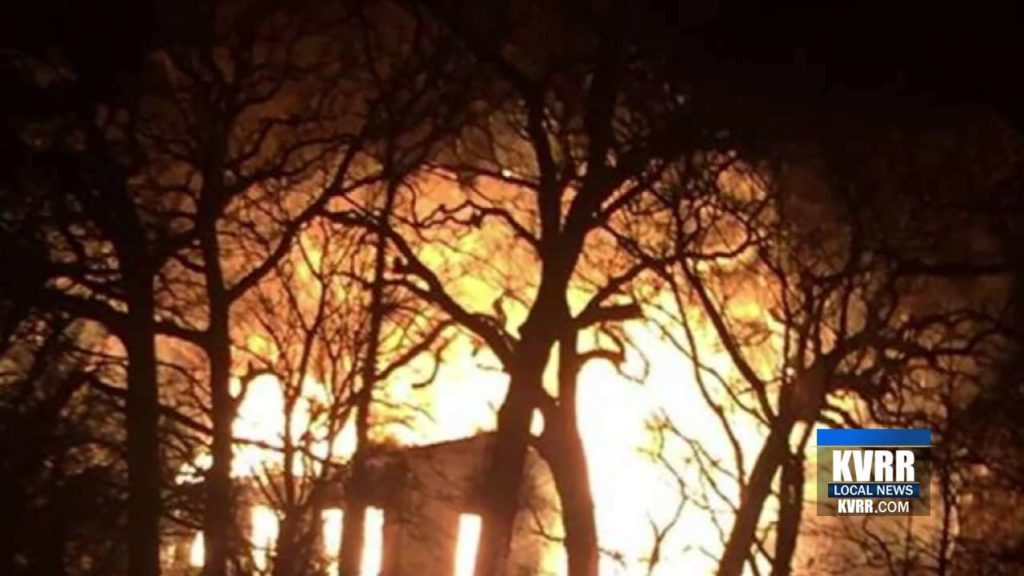 An emergency dispatcher in Madisonville, Texas answered a call for help she never expected to get.
Layla Wray says she tried to stay in "dispatcher mode" when she recognized the address and the voice of her 14-year-old daughter on the other end of the phone.
Wray's house was quickly going up in flames.
She says she tried to keep her daughter calm while she dispatched fire and rescue, asking if everyone made it out of the house all right.
Her daughter said everyone, including her brother and Wray's husband made it out without injury but told her mother they didn't have a chance to save a new litter of puppies.
Wray says she tried to brace her daughter that the puppies may not have survived, but rescue workers were able to get to them in time and Wray's husband was able to save their dogs.
However, Wray's home is a total loss.
She did not have insurance on the house but they do own the land the house once sat on.
Wray says they are making plans to rebuild the home.
If you would like to help, here is a link to their GoFundMe account, which was set up by Wray's emergency co-workers.
If you would like to watch the full story, hear the dispatch call and for more details, click here to see Marla Carter's story from KTRK ABC 13 News.