Foxhome Woman Hospitalized After Shooting
Authorities say the woman accidentally shot herself while trying to holster a handgun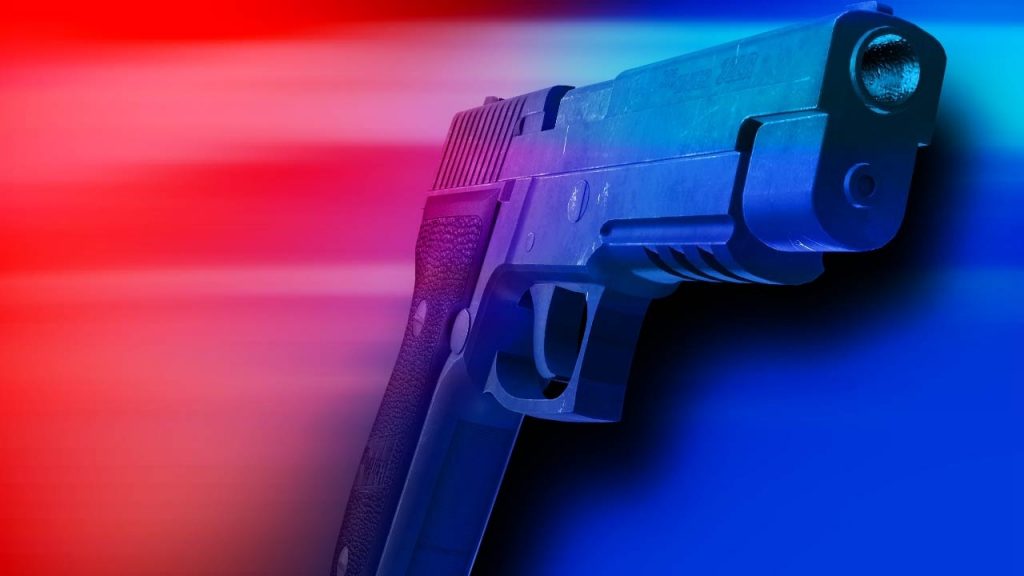 A Foxhome woman is in the hospital after authorities say she accidentally shot herself in the stomach.
The Wilkin County Sheriff's Office says they responded to a call on the 3500 block of 320th Avenue in Foxhome.
They found a woman with a gunshot wound to her stomach.
Authorities say she was attempting to put a handgun into a holster when it fired.
She was flown to a Fargo hospital.
Her condition is not being released.