Walmart to Eliminate 1,000 More Jobs
This adds to the 7,000 jobs Walmart cut back in September of 2016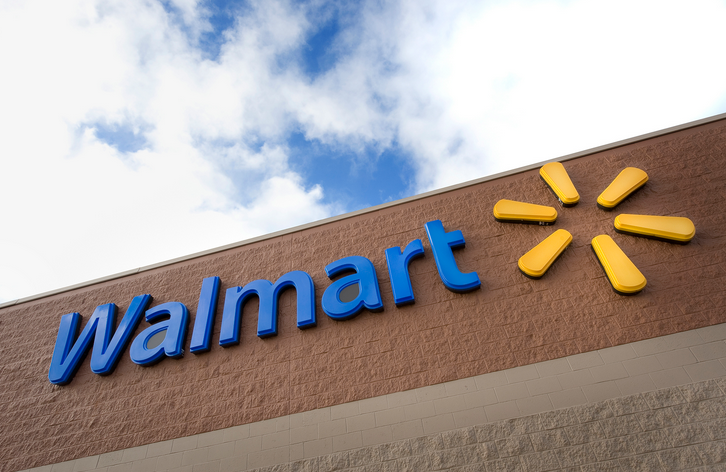 Walmart announces another round of job cuts.
The retailer is getting ready to eliminate another 1,000 jobs before the end of this month.
The cuts will mostly come from its corporate headquarters in Arkansas, although corporate officials would not confirm it would happen.
Officials did say the company is always looking for "ways to operate more efficiently".
This comes on the heels of a major layoff in September when the company cut 7,000 back-office jobs in stores.
Walmart officials say the company needs to cut costs and shift focus to its online store in order to compete with companies like Amazon.