School Dating Assignment Shut Down After Mother Takes Action
The mother of a student at Highland High School in Salt Lake City says the assignment is "old-school" thinking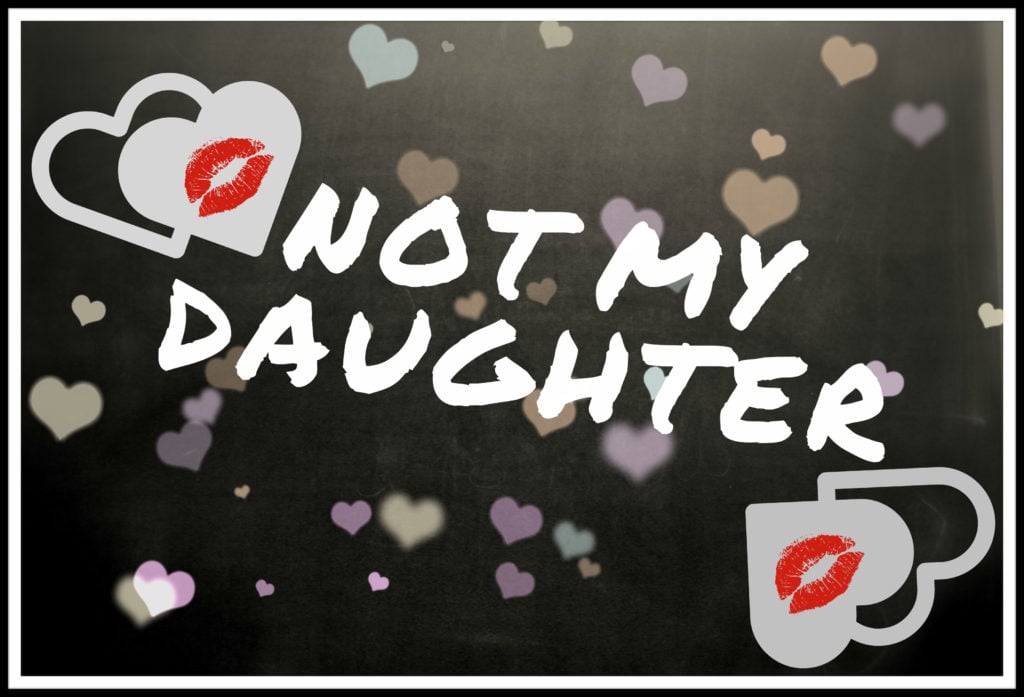 One mother of an 11th grade student at a high school in Salt Lake City, Utah says she is upset after her daughter was given a homework assignment she felt was inappropriate.
Jenn Oxborrow's daughter and other 11th grade students are required to attend the "Adult Roles and Financial Literacy Class" and must complete the course to graduate high school.
Their teacher gave them a homework assignment, asking them to go out on single dates or group dates and follow the guidelines their date has set up for them.
Each student was given a sheet of paper with their guidelines written on them and were asked to only spend $5.00 while out on the date.
Some of the guidelines recommended by girls to boys are use good manners and don't do gross noises, don't feel entitled to a kiss, girls like flowers or little gifts and don't use vulgar language or swear.
Some of the guidelines recommended by boys to girls are eat the food you order and don't waste his money, if you think you're too fat, keep it to yourself, be feminine and lady-like, don't fish for compliments and don't expect love and commitment if the date is meant to be casual.
Oxborrow says as soon as she saw the assignment, she decided to take it social media, saying, "Thanks for educating our kids, Utah Department of Education. We really appreciate your evidence-based misogyny."
Her post has since been shared, commented on and reacted to thousands of times from people across the globe.
Oxborrow says she is most concerned for students who identify themselves as being transgender saying a required assignment like this can trigger depression for teenagers and cause them to consider thoughts of suicide.
She also took her argument to the Utah State Board of Education.
She explained that Highland's assignment should be considered "old-school" thinking and that it shouldn't be put on students in a state that has a "high rate of teen suicide".
The assignment was posted on a statewide website for teachers but has since been taken down. Board of Education officials say they are not sure how the assignment was posted in the first place.
Mark Peterson, Public Relations Director for the Utah State Board of Education told KSTU Fox 13 they also don't "have business whether or not boys and girls should be kissing on a date in a financial literacy class."
Highland High School officials say they have talked with the teacher of the class, who said she "regretted any harm she may have caused".
If you would like more on this story, please click here to go to Fox 13's coverage.