Moorhead Underpass has a "Better Than 50-50 Chance"
A $42 million bill which would fund a railroad underpass is likely to pass according to Senator Kent Eken.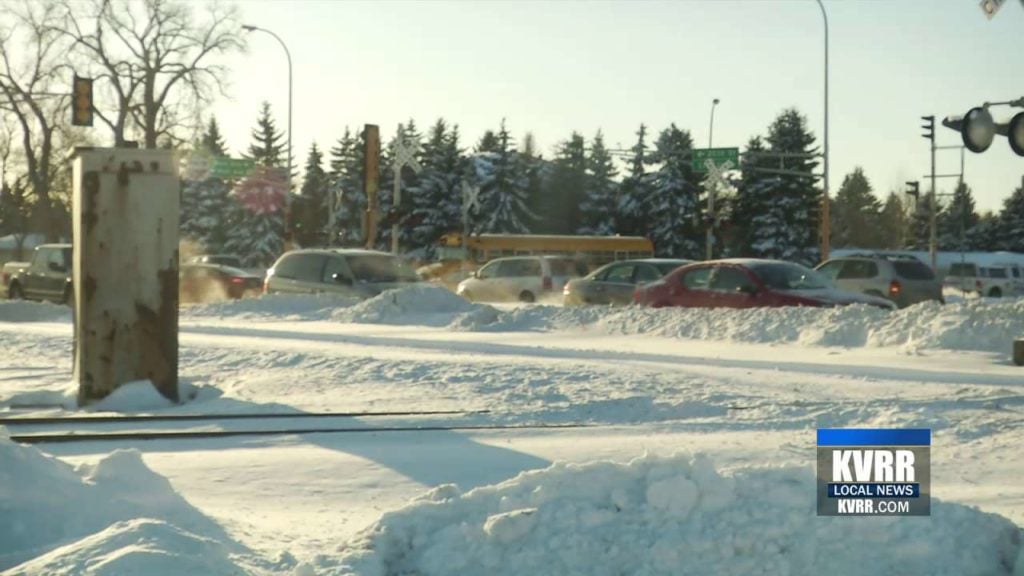 A Twin Valley senator says Moorhead has a "better than 50-50 chance" of getting a railroad underpass.
This $42 million bill would be used to build an underpass at the intersection of Main Avenue and 21st Street.
Senator Kent Eken is the main sponsor of this bill saying Moorhead "badly needs" this to pass for public safety reasons.
They say leftover funds would go to preliminary work on an underpass on 11th Street between Main and Center Ave.