Wells Fargo to Close 400 Bank Branches Nationwide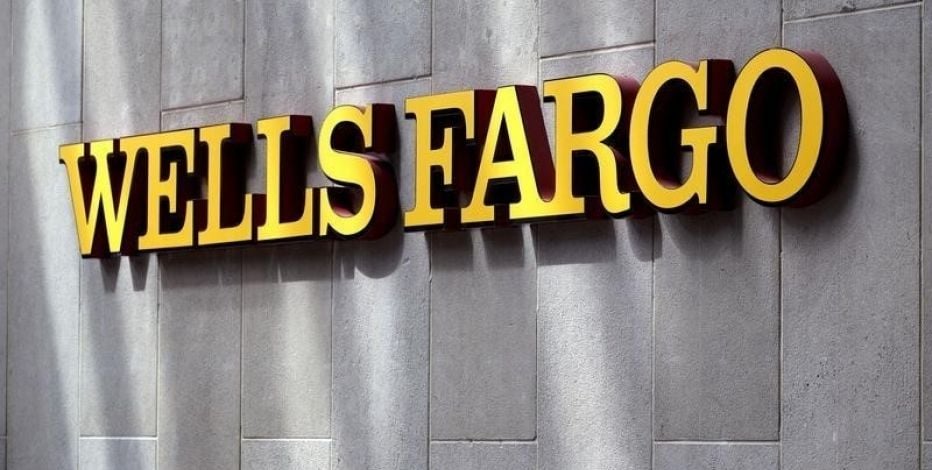 There may be more fallout from Wells Fargo's fake account scandal from 2016.
The banking giant announces they are closing 400 branches nationwide after the company closed down at least 84 branches in 2016.
Officials say the closures will happen by the end of 2018 and are expected to save the company about $2 billion.
They say the shut downs have nothing to do with their previous legal problems, financial analysts say many banks are choosing to take a look at their expenses due to more customers turning to online and mobile banking.
JPMorgan Chase and Bank of America, the two biggest rivals of Wells Fargo, have been aggressive with their branch cuts by nine percent and 15 percent respectively.
Wells Fargo officials say they won't have massive layoffs of employees and that many of the employees who are affected by the 200 branch closures in 2017 will be transferred to nearby branches if they choose to stay with the company.
After the closure, the company will have less than 6,000 branches in 39 states, which is about 1,000 more branches than any other bank in the country.
Wells Fargo Banking Scandal of 2016
Wells Fargo says their current shut down of branches has nothing to do with their current state of legal affairs.
In 2016, federal regulators uncovered a shocking banking scandal and hit the company hard with $185 in fines and restitution.
They said company employees created more than 1.5 million unauthorized bank and credit card accounts of their customers.
The employees would take money from their customer's existing accounts and put them into the fake ones without the customer's knowledge.
Customers would then be charged insufficient funds and overdraft fees and it allowed employees to boost sales figures, ultimately making the bank and the employee much more money.
Employees say they felt they needed to do it in order to reach unrealistic sales goals set by the corporate office and had been doing it since 2011.
While the banking giant agreed to pay the $185 million in fines which includes at least $5 million in refunds to customers, the company has a net worth of over $250 billion.
They also fired 5,300 employees and long time CEO John Stumpf resigned on October 12.
Tim Sloan, an employee with the company for 29 years took over for Stumpf and says his first priority is to "restore trust in Wells Fargo".
Since the scandal broke, the company says they have eliminated the unrealistic sales goals for their employees in order to encourage a positive sales environment.