Fargo Man One Step Closer to Saving His Home
Fargo's Historic Preservation Commission says John and Sherri Stern's home is historically significant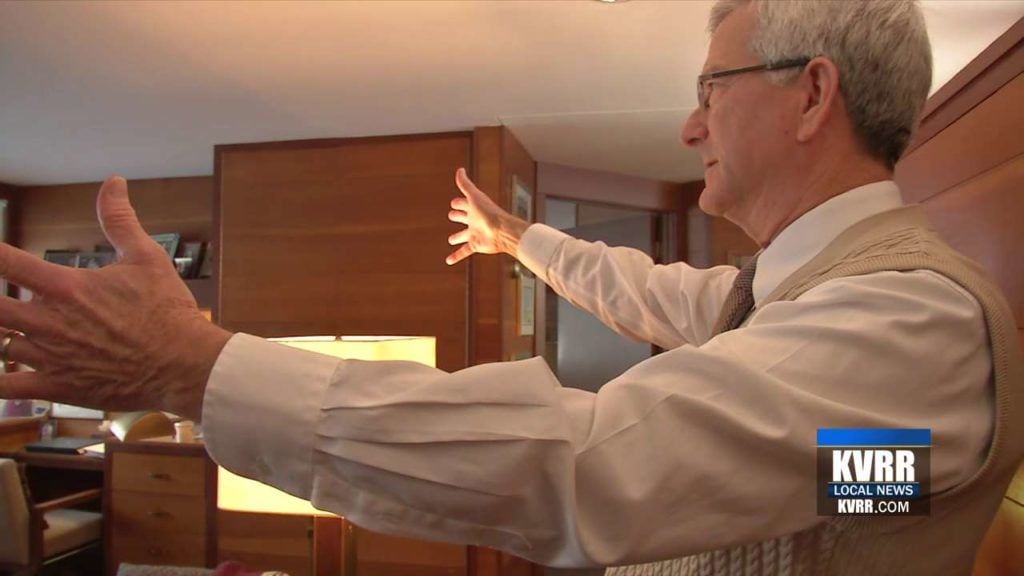 Fargo's Historic Preservation Commission has given its endorsement to saving the house owned by John and Sherri Stern.
The board determined the home near the Red River is historically significant because it was designed by the grand-daughter of world famous architect Frank Lloyd Wright.
The home is one of four that the city needs in order to build a floodwall to protect the Belmont Park neighborhood and nearby water treatment plant and is prepared to use eminent domain.
John Stern says he is elated by the possibility his home may be saved from the wrecking ball.
But the final decision will still be up to city commissioners.