Warm Weather Closes Fargo Skating Rinks
Fargo Park District has temporarily closed all of their out door rinks due to the weather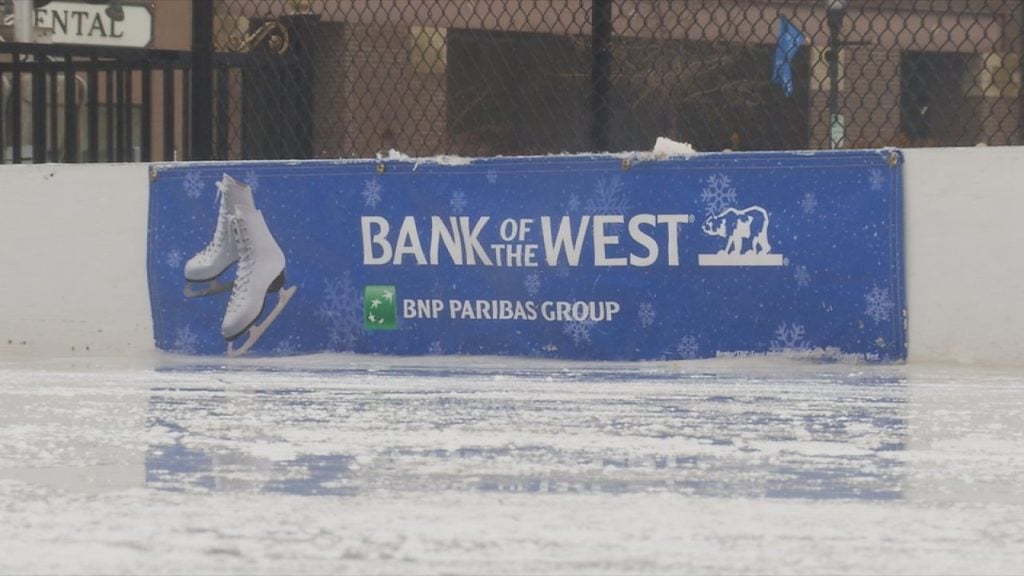 The warm winter weather we're experiencing right now may come as a relief for many, but if ice skating is your hobby, it may come as a disappointment.
The Fargo Park District says it's closing all of its outdoor rinks because of standing water on the ice.
The above freezing temperatures are melting ice in the area, creating poor skating conditions.
Park officials say when ice conditions improve, the rinks will reopen.