Sierra Nevada Brewing Company Issues Beer Recall
At least eight of the company's brands have been affected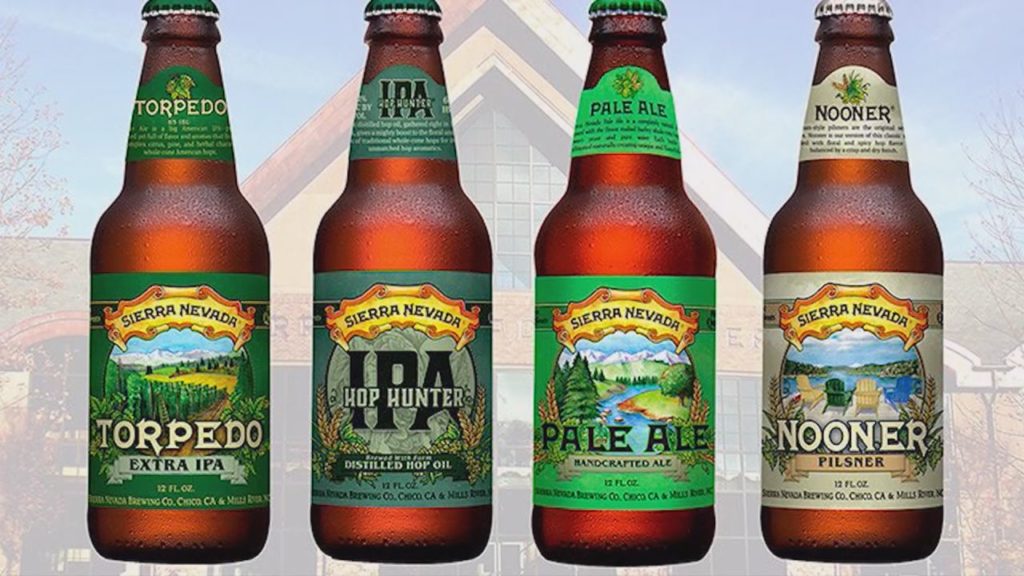 Brewing Company Sierra Nevada is issuing a recall of some of its bottled beer after it was discovered some of the glass can chip off and fall inside the bottle.
The recall affects 36 states, including Minnesota and South Dakota.
It affects at least eight of the company's brands, including Torpedo Extra IPA, Hop Hunter IPA, Pale Ale and Nooner.
Officials say the flaw in the glass bottle was found at its brewery in North Carolina and say only one in 10,000 bottles could be affected.
There are no reports of injuries but the company is pulling the affected product from store shelves.
For a complete list of affected brands and to find out how you can return and get a refund for your beer, click here to go to the company's website.