South Dakota Lawmaker Resigns Over Sex Scandal
Rep. Wollmann admitted to having sexual contact with two interns who were over the age of 21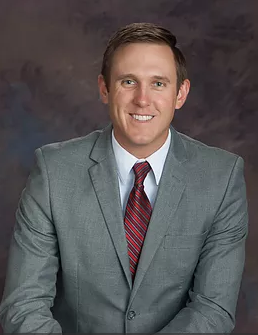 A South Dakota lawmaker who acknowledged having sexual contact with two interns has resigned.
Rep. Mathew Wollmann, a Republican from Madison, announced his resignation in a letter saying he regrets his actions.
The 26-year-old former Marine said last week that both interns were over 21 and that the contact was consensual.
But his colleagues had voted to set up a committee to investigate his actions and was scheduled to meet Tuesday.