MN House Approves Bill Charging Protesters for Law Enforcement Costs
The lawmakers were unable to take up a second measure on the issue due to protesters at the hearing chanting "shame"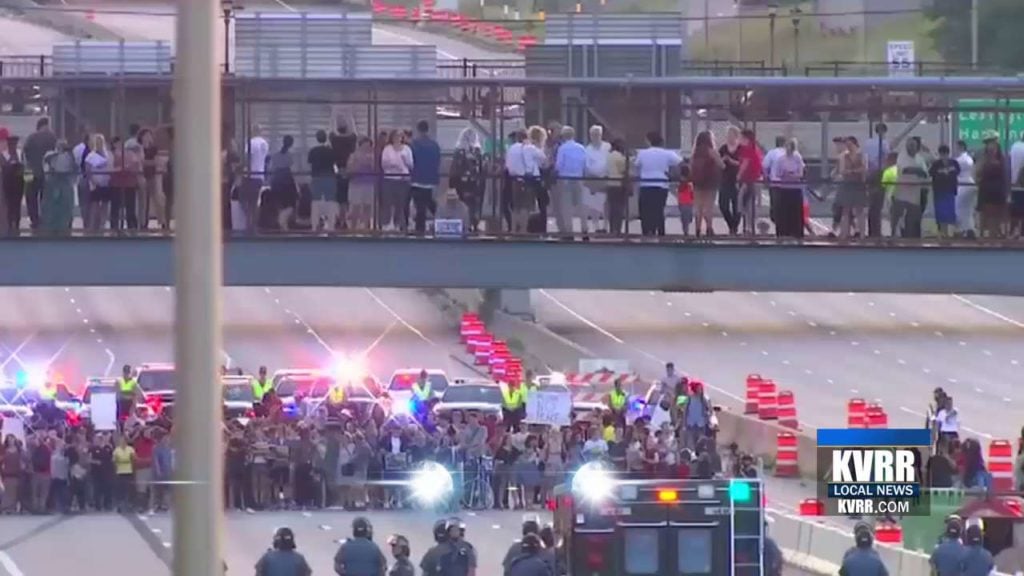 A Minnesota House committee has approved a bill that would charge protesters for law enforcement costs associated with disruptive demonstrations.
The House Civil Law Committee passed the bill 6-3, amid outcry from critics who say it could be used to silence dissent.
People at the hearing shouted "shame, shame!" after the vote, prompting lawmakers to walk out without taking up a second measure.
Republican Rep. Nick Zerwas of Elk River said local law enforcement has spent $2.5 million dealing with protests in the last 18 months.
The bill would allow authorities to sue protesters to recover some of the costs.