Rapid City Police Investigating Motel Homicide
Police say they found a man in his 30s at the Dakota Rose Inn on Monday.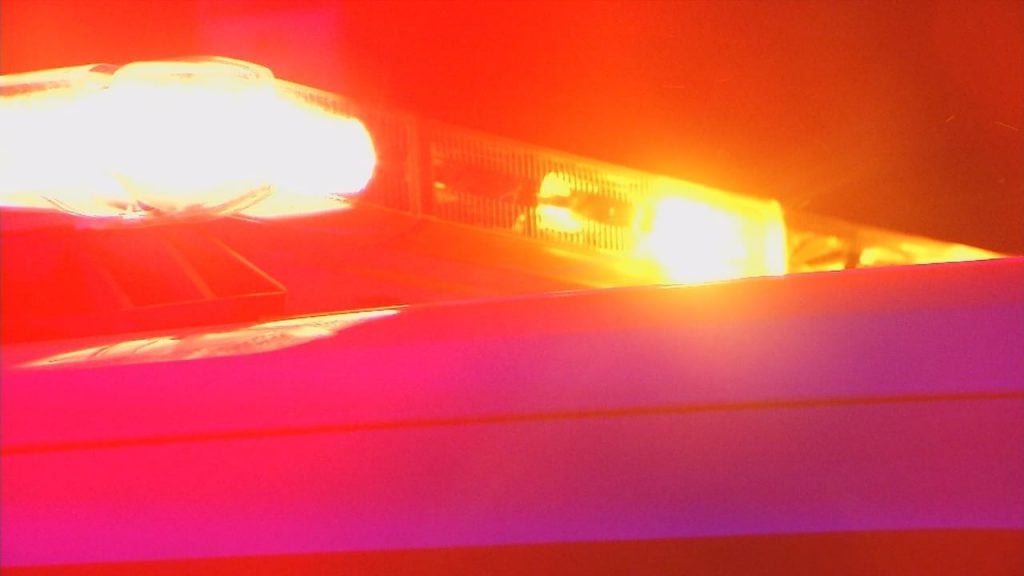 Police in Rapid City are investigating a homicide at a motel.
Officers were called to the Dakota Rose Inn about 8 p.m. Monday where they found the body of 30-year-old Jeremy Little .
Police say a knife was apparently used in the homicide.
Nathan Chase, Jr., 25, from Rapid City was arrested and police believe they knew each other.
The death is the fourth homicide in Rapid City, a community of about 68,000, in the last 30 days.