North Dakota Hospitals Take Action on High Number of Flu Cases
North Dakota hospitals are restricting visitors due to high numbers of influenza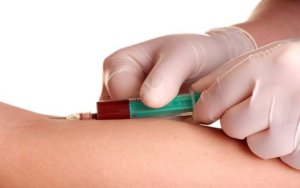 With more than 450 cases of influenza statewide, some North Dakota hospitals are restricting visitors.
Nearly 18 percent of the flu cases are in the Bismarck-Mandan area.
Due to the high volume of flu cases Sanford Medical Center and CHI St. Alexius in Bismarck began restricting its visitors on Tuesday.
You are being urged to disinfect surfaces you frequently touch at home, work and school.
Get a flu shot, wash hands with soap and water frequently and stay home when sick.