Repeal of ND Blue Law Still Alive in Legislature
The legislation is now headed to the senate with supporters hoping it passes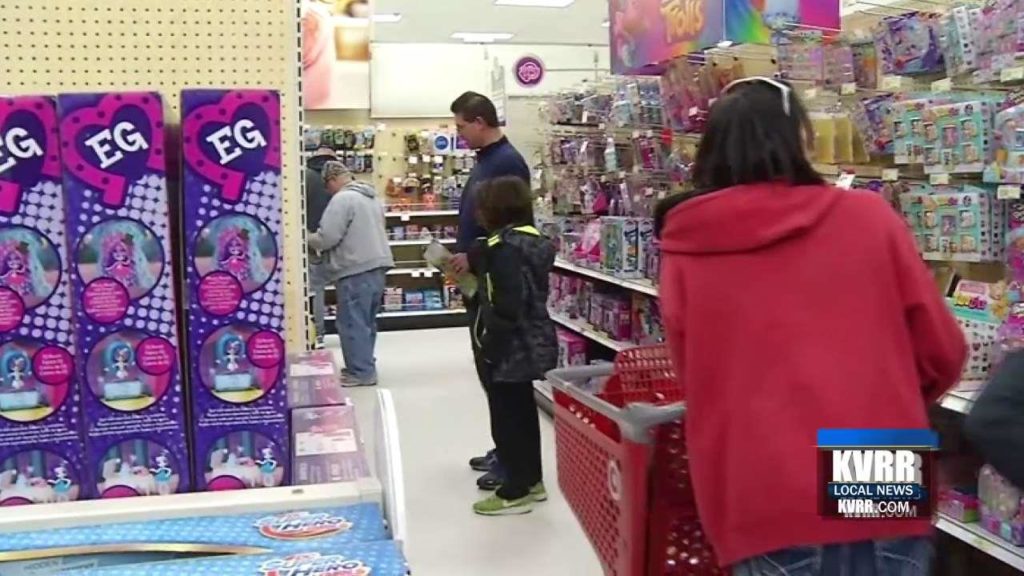 The battle over Sunday shopping restrictions in North Dakota isn't over yet.
The house has voted to reconsider a bill to repeal the state's blue laws.
The vote was 48 to 46.
The bill had failed on Monday after a vote of 50 to 44 in the house.
It was reintroduced by state Rep. Pamela Anderson of Fargo, who sponsored the bill.
She said allowing businesses to open before noon on Sundays is an important step to strengthen the overall economy.
The legislation now heads to the senate.