Man Arrested After Running from Scene of Accident Near Dawson
50-year-old James Dewy was arrested for not having liability insurance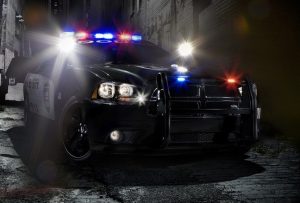 A man was arrested after fleeing an accident on I-94 Tuesday night near Dawson, North Dakota.
The highway patrol says 50-year-old James Dewey of Tappen rolled his SUV into the eastbound lane and was hit by a semi.
Dewey fled the scene on foot but was found a short time later.
He was treated for minor injuries and arrested for not having liability insurance.
He was charged a week ago with driving on a suspended license and under the influence.
His passenger was taken to a Bismarck hospital with serious injuries.
The driver of the semi, a 50-year-old Lake Park, Minnesota man, was not hurt.