Federal Judge Grants Restraining Order Against President's Travel Ban
President Trump has not made a statement on the judge's decision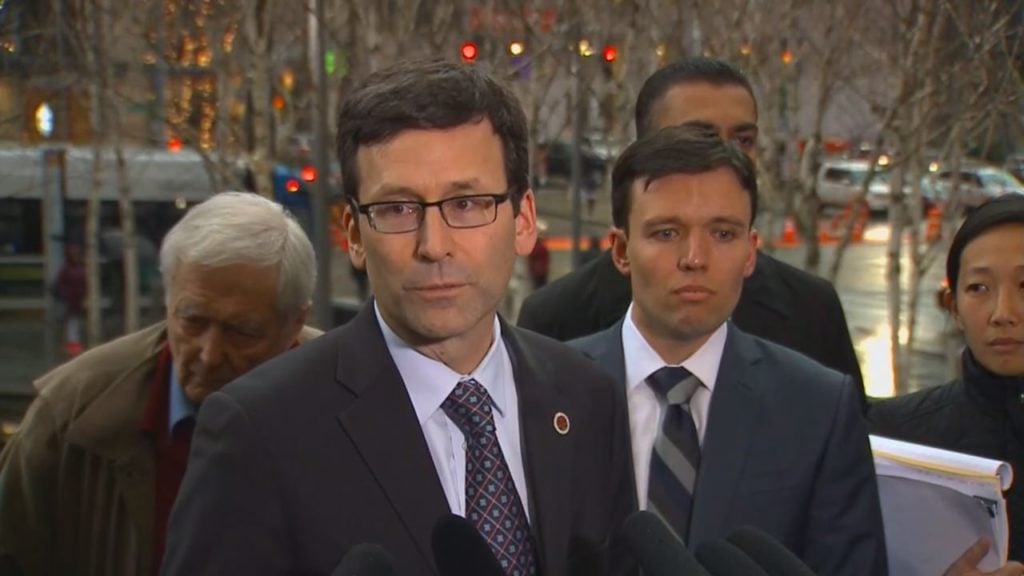 A Federal judge has granted a temporary restraining order against President Trump's controversial travel ban.
The executive order, signed last week by the president, suspended immigration from seven countries for 90 days.
It also put a hold on the U.S. refugee program for 120 days and indefinitely halted Syrian refugees from entering the country.
Federal Judge James Robart from Washington State granted the temporary restraining order late this afternoon.
Washington State Attorney General Bob Ferguson says the judge's order shows the American people, including those in D.C. that "no one is above the law…not even the president."
"Judge Robart's decision is effective immediately, effective now, puts a halt to President Trump's unconstitutional and unlawful executive order," said Ferguson. "I want to repeat that. It puts a stop to it immediately."
Customs and border patrol officials say they will comply with all court orders.
President Trump has not released a statement at this time.