Gold'n Plump Worker Accused of Contaminating Chicken at Cold Spring Plant
Faye Slye, 36, is charged for contaminating the 27 tons of chicken that had to be recalled by the company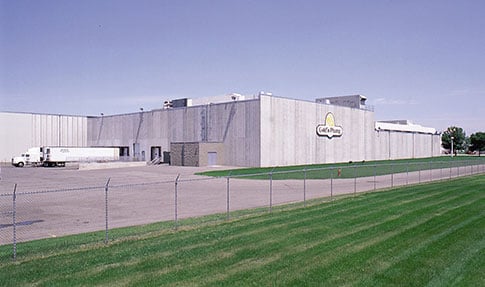 A worker at the Gold'n Plump chicken plant in Cold Spring is accused of contaminating the company's chicken that led 27 tons of product recalled.
Faye Slye, 36, is charged with felony criminal damage to property.
Investigators say Slye put sand and dirt from the parking lot of the plant on chicken she was handling.
The plant's owner says the company had to recall 27 tons of product, including items sold to foodservice and institutional outlets.