Sen. Heitkamp on DeVos: A D- Applicant with a Big Checkbook
Senator Heitkamp is urging other politicians to vote 'no' on Betsy DeVos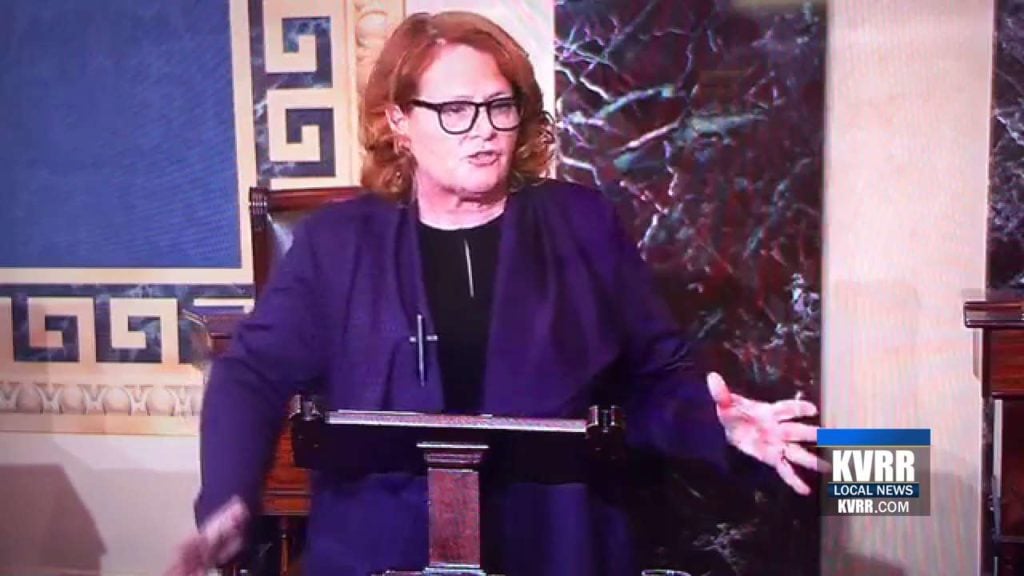 U.S. Senator Heidi Heitkamp urged other politicians in Washington D.C. to vote 'no' for Betsy DeVos leading the U.S. Education Department.
Heitkamp says getting quality education to the rural parts of North Dakota is one of the state's main challenges.
She says through technology and good instructors, the state is solving the issue.
But Heitkamp thinks DeVos would make rural education across the country worse.
"We're willing to just go ahead with a D minus applicant, because maybe that applicant had a big checkbook," said Senator Heitkamp.
Republican U.S. Senator John Hoeven pledged his support for DeVos in a statement.
He says DeVos told him she won't take away public funding from North Dakota schools.